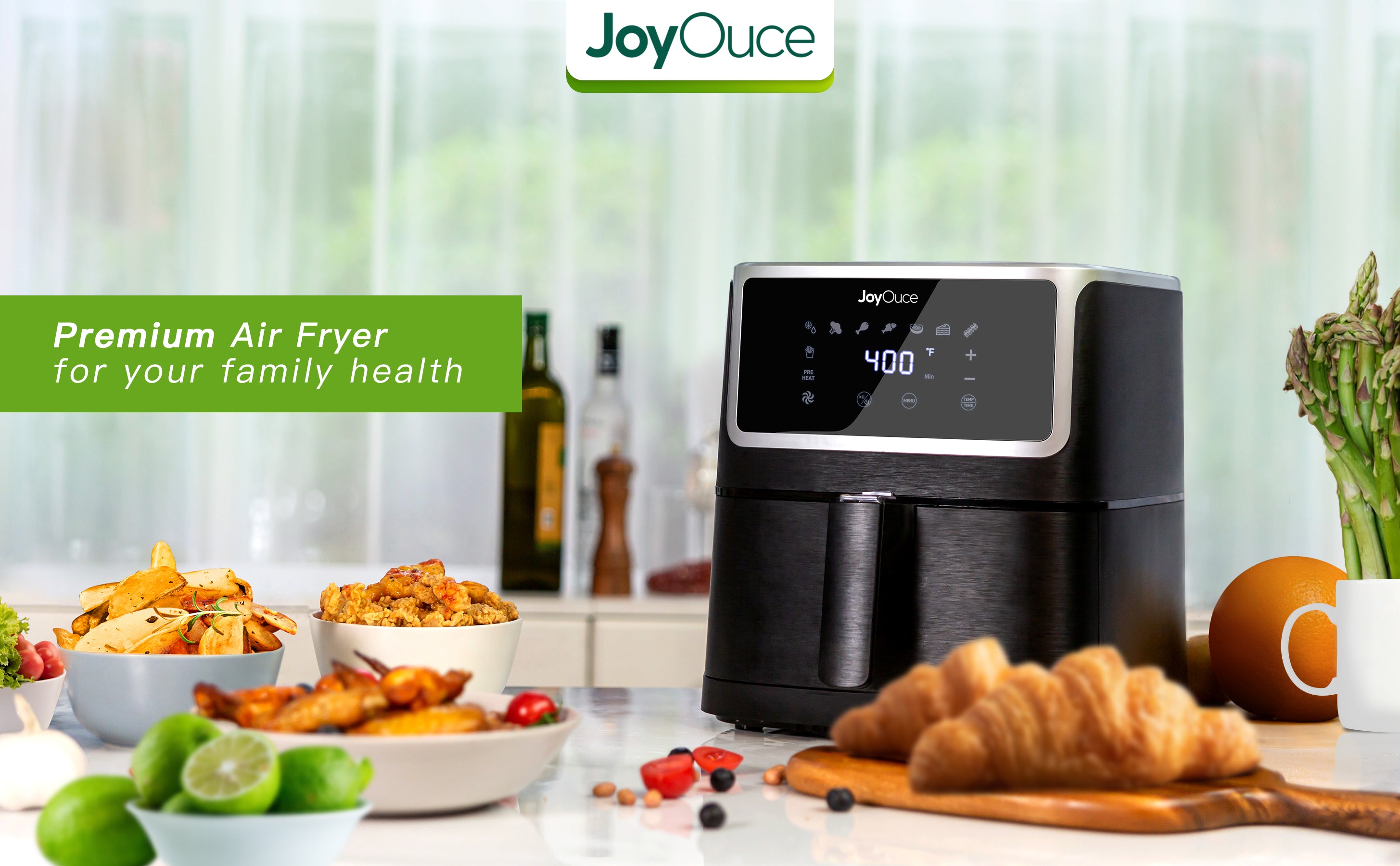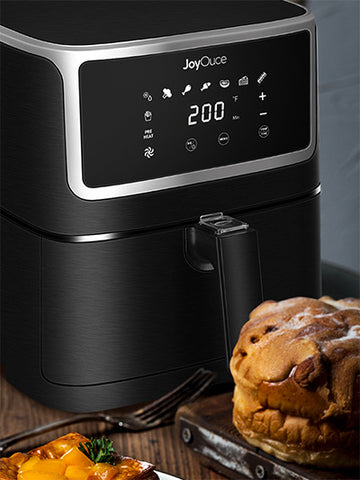 Cooking Crafts Light up Your Kitchen Life                               
      5.8 Quart Air Fryer                                                             
Joy 3 Air fryer is a classic  European design, with an elegant brushed matte finish. JoyOuce pursues perfection in production design, including functions, structures, electric performances, details, and material selections, which makes it a perfect crafts. 5.8 quart family size air fryer provide powerful hot air, no need oil, to fry your favorite food more quick and more easy, to let your family enjoy less fat, crisp flavour and healthy food.
         
          •  Intelligent screen
          •  The interface is very easy to use
          •  Randomly use
          •  During the Air fryer is working, you
             can interrupt it at random to check,
             to change time and temperature
             easily.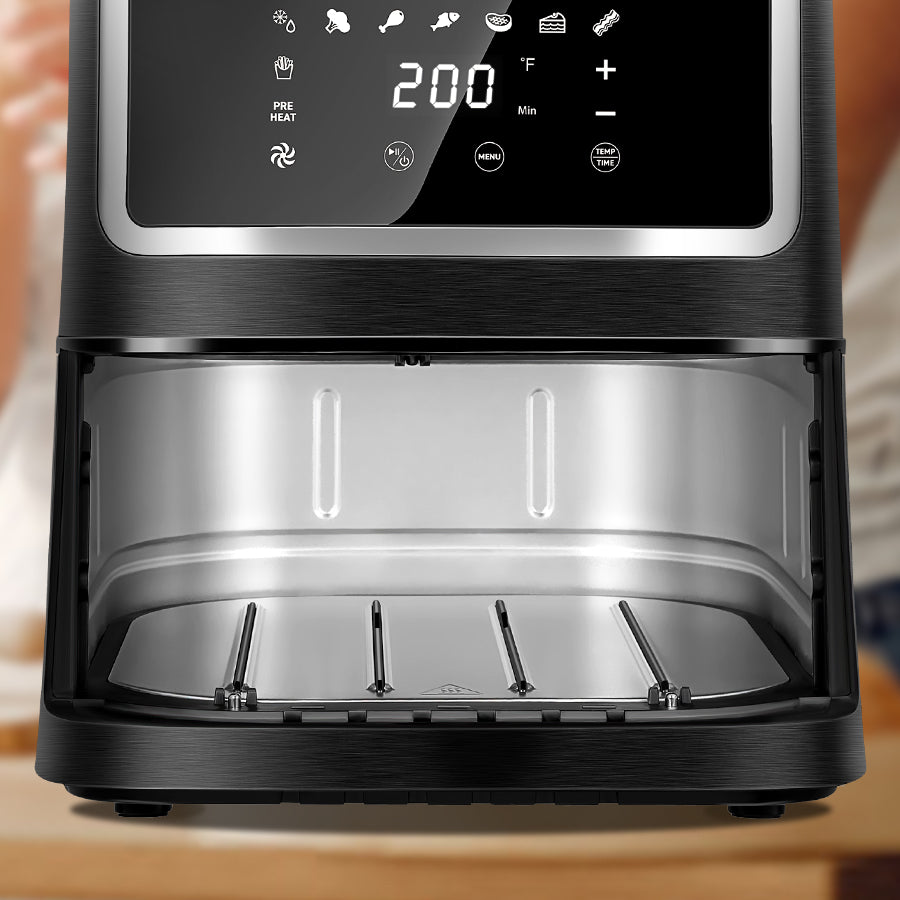 The drawer tray is pushed into the air fryer exactly
Refining of mechanical structure designing, the ingenuity of designer can be seen.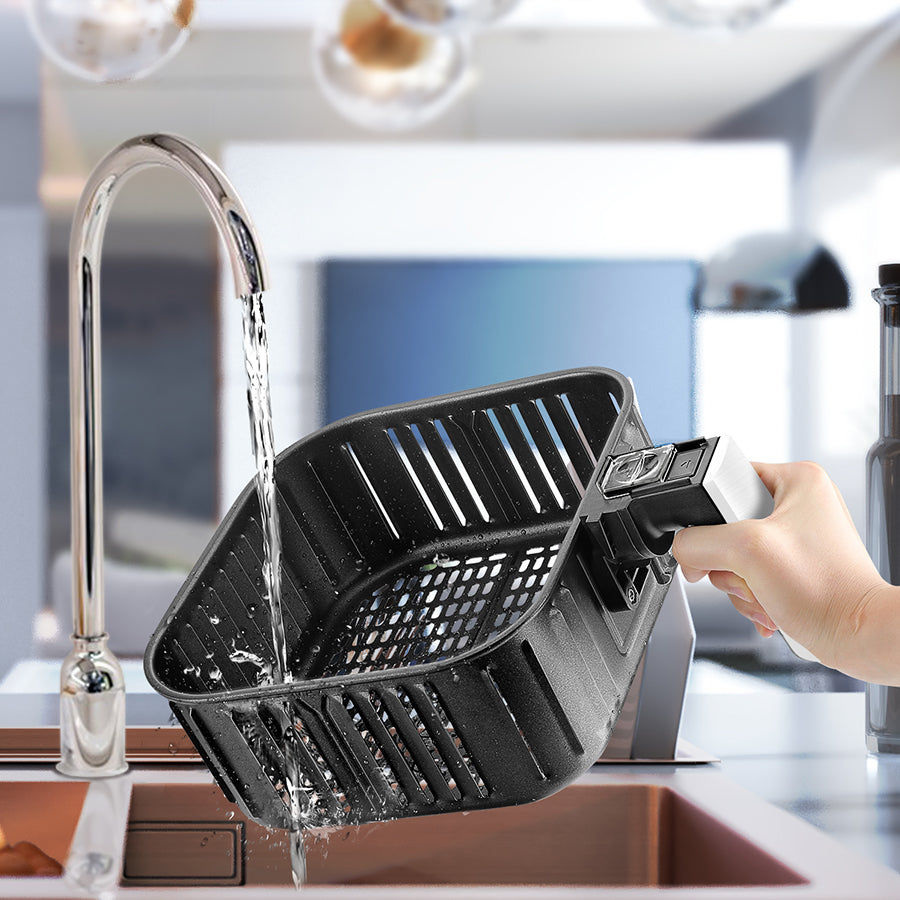 Food safety material
Nonstick coated basket is PFOA-free, easy to clean.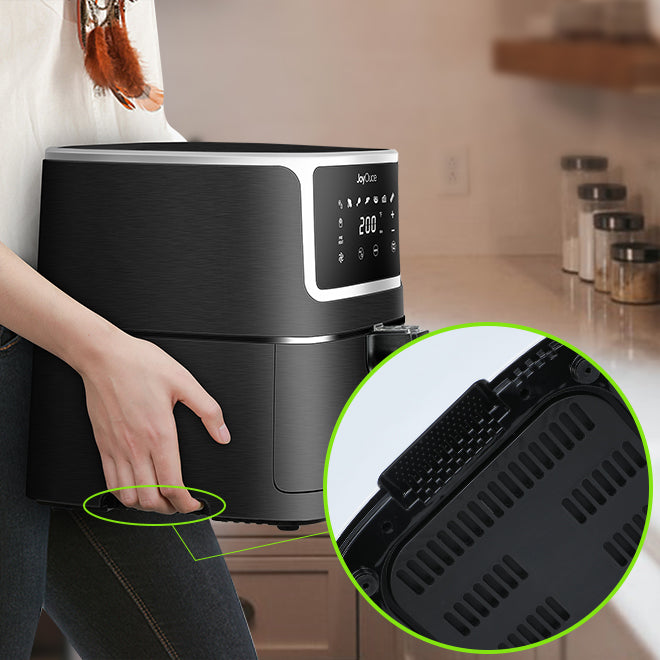 Handle more easy
Humanization designing of details.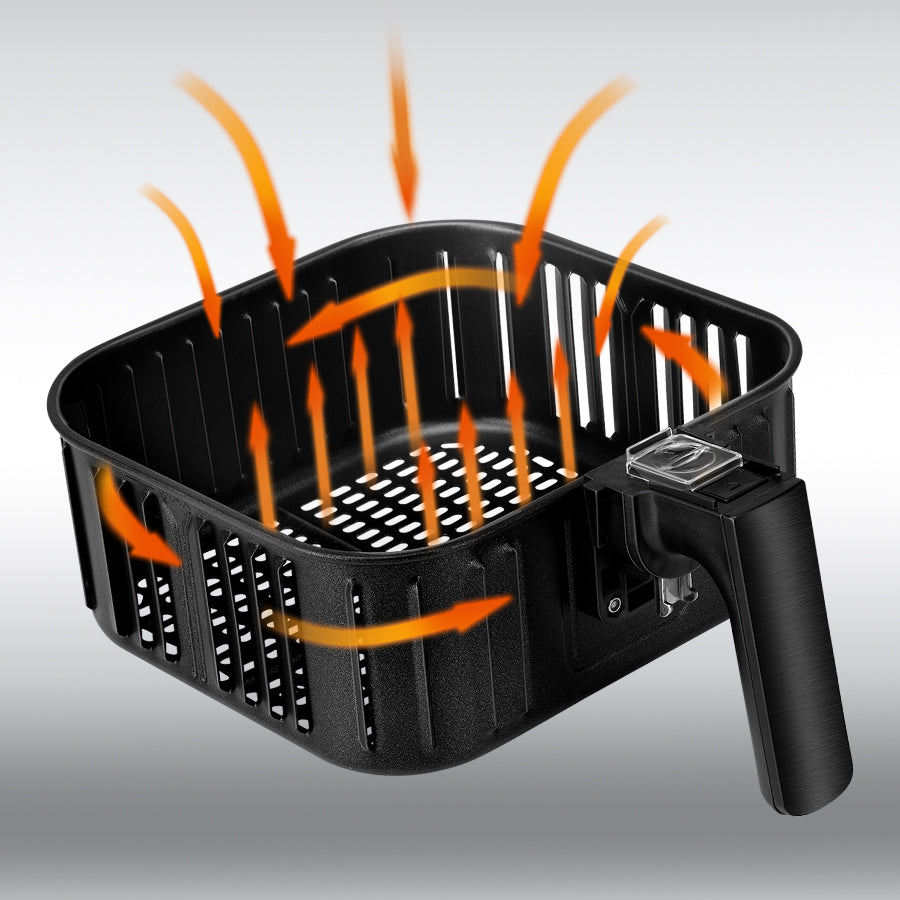 Food is heated more evently
Patent basket designing,hot air circulate more thoroughly even at the edges of the basket.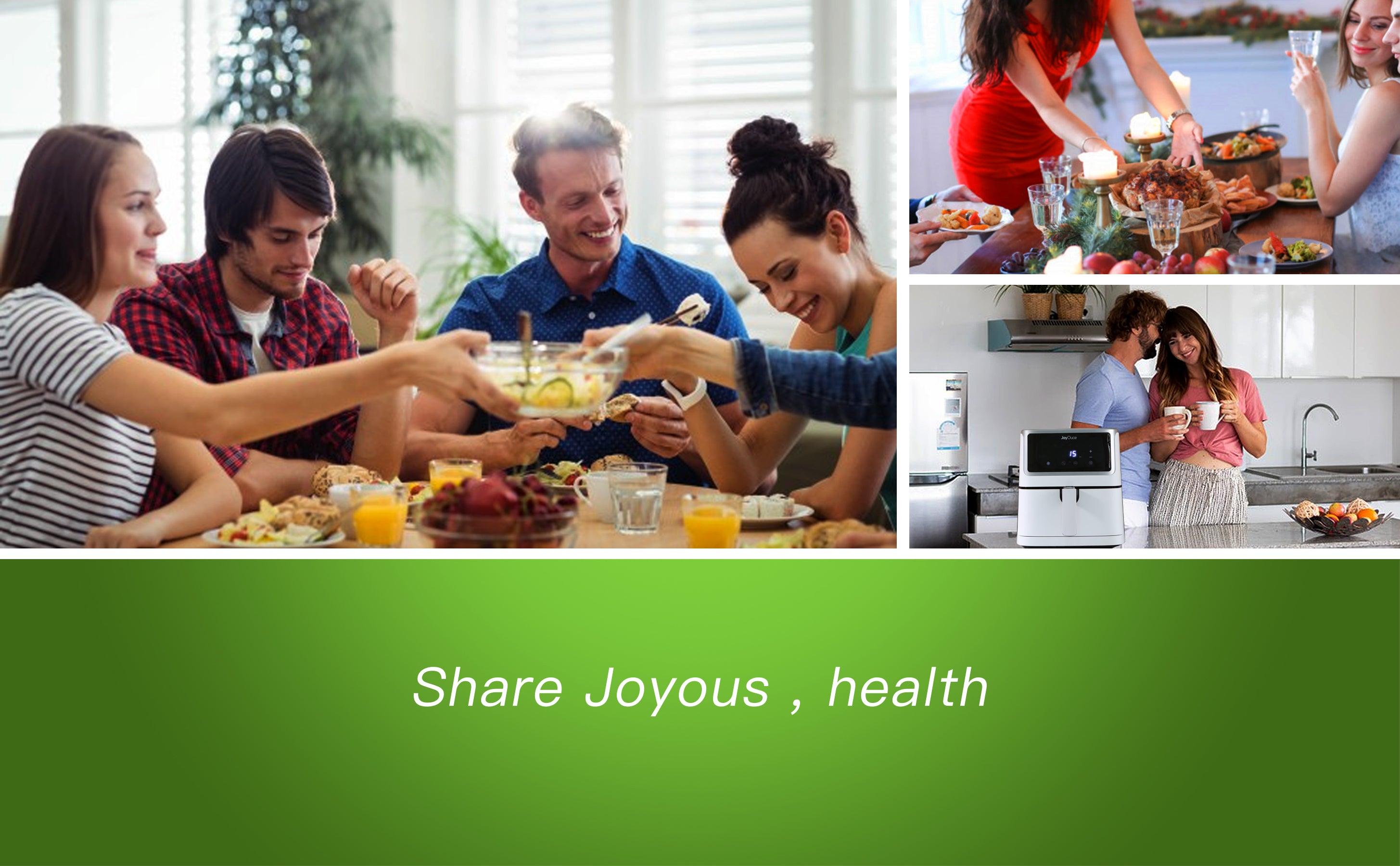 Great purchase
Great purchase! This is a great air fryer, I like its Smart touch screen so much! Secondly, it is easy to operate and easy to clean. If you don't own an air fryer yet, then you can take a look at this one.
Believe it!!!
Before I bought an air fryer, I doubted its function. It can't be used for grilling, frying, baking, etc., but now I believe it. It is so powerful that I don't even use the oven anymore. I like to use this air fryer to cook for my family, it is easy and fast. I like its LCD touch screen, which is just like my mobile phone, it is very smart. You can absolutely believe it!
Full of praise
My family and I have been using it to cook food every day since we received the product. We are full of praise for the food it makes!
Perfect!!!
It was perfect for what I need. I needed a space-saving kitchenware, but it can satisfy my family of four. This 5.8 qt air fryer is perfect. I don't need to heat up entire kitchen to cook food. This air fryer cooks evenly and very quickly. My golden roasted chicken drumsticks are made from here.
Like it
I like the fact that it has an adequate size to cook. The food made with it is also very delicious, my child likes it very much. It is also easy to use and clean.