Vision for the Development of Joyouce
Joyouce has a good mechanism of enterprise, which is the core of Joyouce. It is a good soil to ensure the growth of talents and how far the enterprise can go.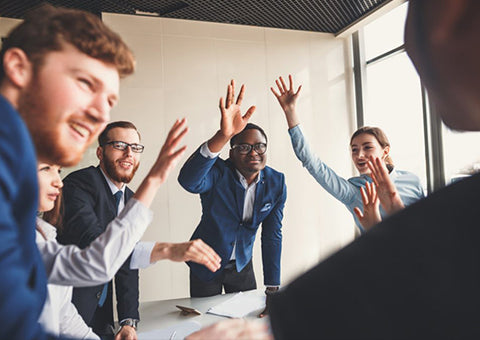 Joyouce is a better, faster and more productive place to work.
Joyouce is a happy place to work.
Joyouce has a very good business performance.
Joyouce employees have a good level of income.
Vision for the Development of the Joyouce staff
1
Deep craftsman's skill.
2
Have a strong sense of responsibility, the master's ability to self-management
3
Have mastered good,effective communication skills and strong communication skills.
4
Strong leadership skills.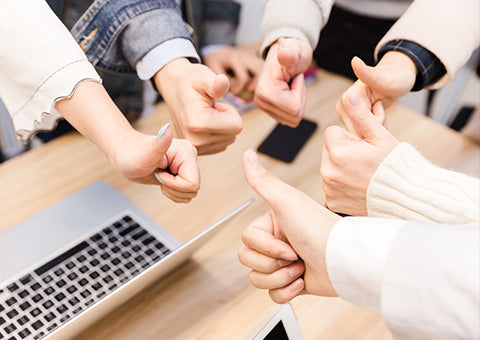 The good life of the society has its own meager strength, but also make their
own life more beautiful, wonderful.
Dream of Joyouce
Corporate vision: Committed to front-end RESEARCH and development, manufacturing technology, continuous innovation, to make life more exciting.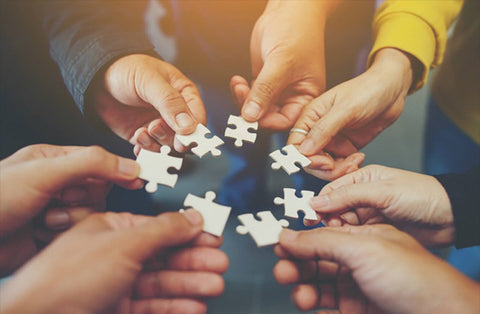 Values
Value creation is based on persistence or diligence.Be committed to the realization of your own value
Customer focus. Committed to creating value for customers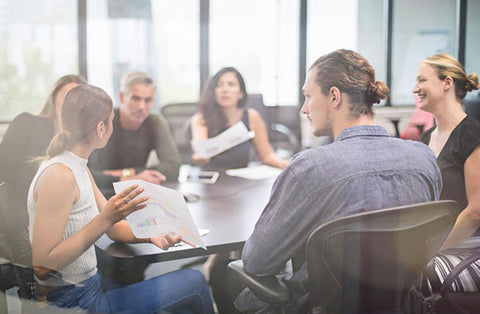 Corporate culture
Altruistic.
Let the customer succeed first.
My heart goes to him first.
It pleases me that others get it first.
Goal: to become a professional, excellent and world-class home appliance
 manufacturer