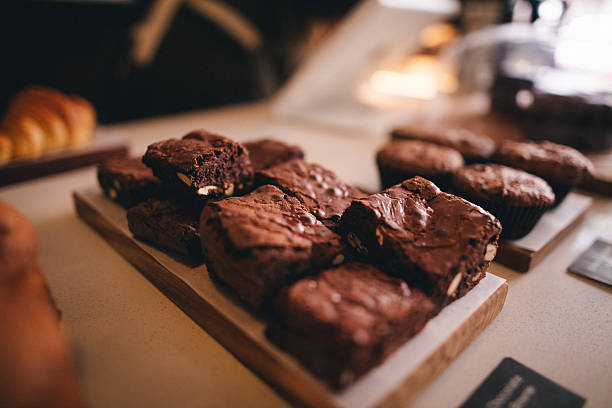 You can make your own brownies with an air fryer at home. The brownie cooked in this way has a rich taste, moist inside, and a very good taste. It is a popular dessert among family and friends. The simple method of air fryer cooking brings all the deliciousness closer and closer.
Ingredients
½ cup all-purpose flour
6 Tbsp unsweetened cocoa powder
¾ cup sugar
¼ cup unsalted butter melted
2 large eggs
1 Tbsp vegetable oil
½ tsp vanilla extract
¼ tsp salt
¼ tsp baking powder
Practice
step1
First, prepare your 7-inch baking pan by generously greasing with butter on the bottom and all sides. Set aside. 
step2
Preheat your Air Fryer by setting the temperature to 330 degrees Fahrenheit and allowing it to run for about 5 minutes while you prepare your brownie batter. 
step3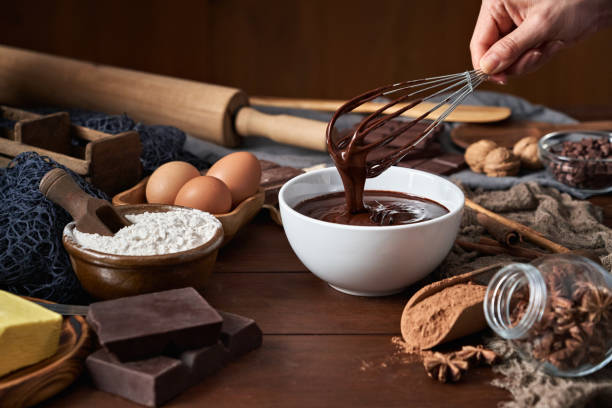 Add your all-purpose flour, cocoa powder, melted butter, sugar, eggs, vegetable oil, salt, baking powder, and vanilla extract into a large bowl and stir until thoroughly combined. Your batter should be thick.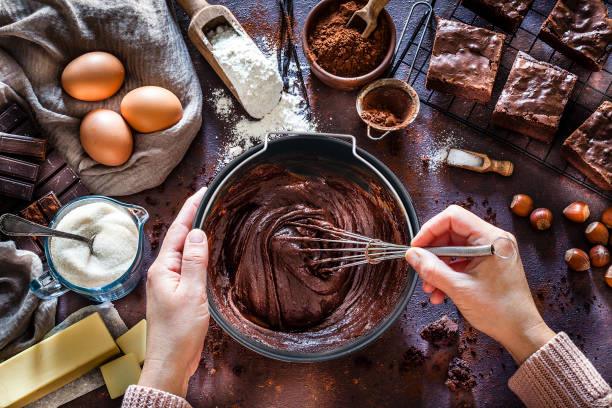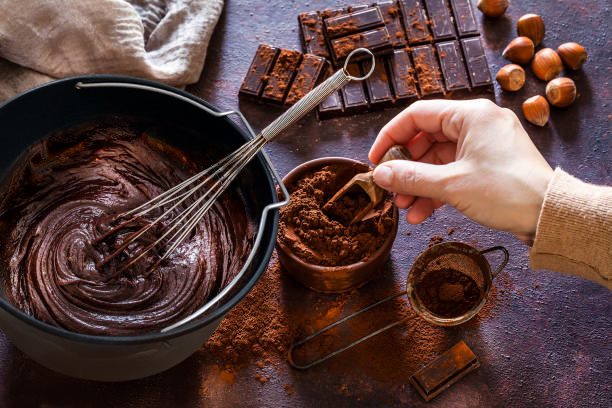 step4
Add it to the prepared baking pan and smooth out the top. 
step5
Place in your preheated Air Fryer and bake for 15 minutes or until a toothpick entered in the center comes out mostly clean. 
step6
Remove and allow to cool in the pan before removing and cutting.
Did you like this recipe? Let's create delicacy with JoyOuce to save more cooking time!
Limited-time exclusive discount! Use code LUCKY023 at checkout to enjoy 25% off plus free shipping. Click here!Shop Now