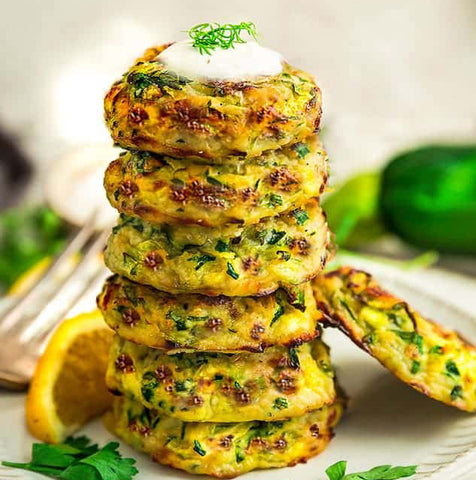 In the hot summer, you should have light, less oily food, which is appetizing and healthy. We use fresh zucchini and corn to make appetizing air-fried zucchini corn patties, and then cook them in an air fryer, which is simple, fast and very healthy. Paired with delicious yogurt tahini, this taste is simply mouthwatering.
Ingredients
2 medium zucchini
1 cup corn kernels
1 medium potato cooked
2 tablespoons refined flour
1 teaspoon cornstarch
2-3 garlic chopped
1-2 teaspoons olive oil
Salt and pepper
Equipment
JoyOuce Instant Read Thermometer
use code DIGITAL2022
35% off 
$22.99 
$14.99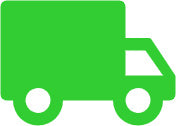 Free Standard Shipping
Practice
step1
Use a grater to grind the zucchini. In a mixing bowl, mix the grated zucchini with a pinch of salt and let stand for 10-15 minutes. Then use clean hands to squeeze out the excess water from the zucchini.
step2
In addition, mash the cooked potatoes.
step3
Put the zucchini, potatoes, corn kernels, corn starch, refined flour, garlic, salt and pepper into a mixing bowl.
step4
Put the parchment paper in the frying basket of the air fryer, and brush a layer of olive oil on the parchment paper.
step5
Take about 2 tablespoons of batter, shape it into a meatloaf shape, and place it on parchment paper. The surface of each zucchini tortilla should not touch each other.
step6
Gently brush the surface of each zucchini tortilla with a layer of oil. Set the air fryer to 360°F for 7 minutes.
step7
Then open the frying basket and flip the zucchini tortillas. Cook again at 375°F for 4 minutes or until cooked through.
Related Product
JoyOuce Wireless Food Thermometer
use code MEAT2022
40% off
$99.99
$59.99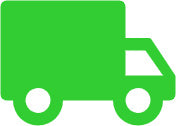 Free Standard Shipping
JoyOuce Digital Food Thermometer
use code DIGITAL2022
35% off 
$25.99
 $16.99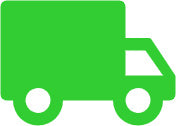 Free Standard Shipping