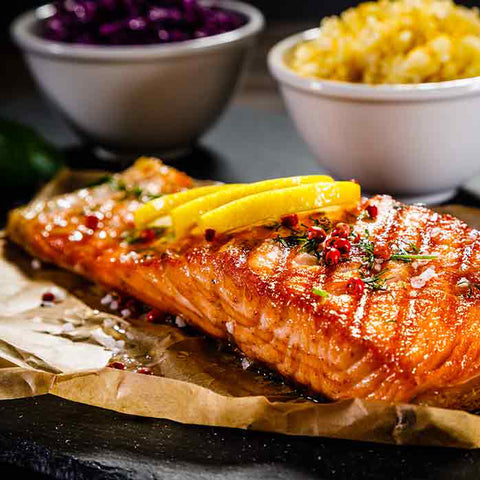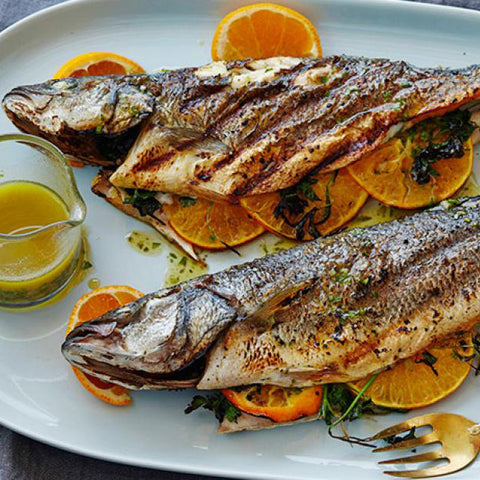 Ingredients
♦ 1 fish (500g)
♦ Scallions 20g
♦ 20g ginger
♦ 20g garlic
♦ Cooking wine 50g
♦ Soy sauce 10g
♦ Sichuan pepper noodles 5g
♦ Pepper noodles 5g
♦ Cumin powder 5g

Instructions
step1
After the fish is cleaned, let the above ingredients marinate for 20-30 minutes to taste.
step2
Preheat the air fryer at 200 degrees for 3 minutes, put the marinated fish in the fryer, add cumin for 10 minutes at 200 degrees, turn over and bake for 10 minutes, then add cumin.
step3
The air fryer comes out perfectly in 20 minutes and is super delicious.