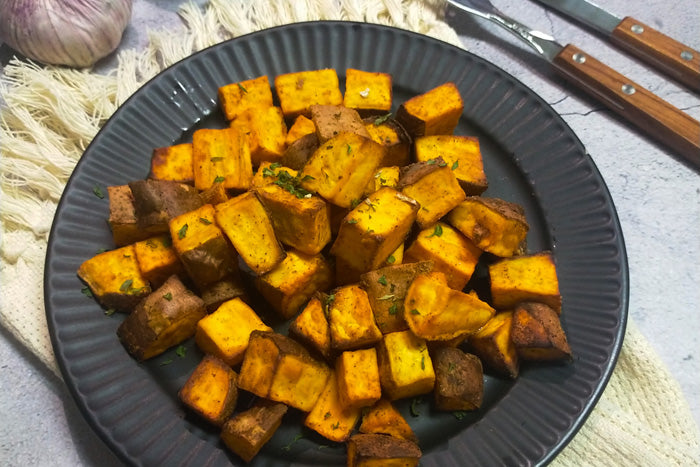 There are many ways to cook sweet potatoes. Such as air fryer sweet potato chunks are very popular among adults and children. The fried sweet potato pieces have a yellowish-brown skin, a crispy outer skin, and a soft inside. It is a delicious snack and side dish.
Ingredients
2 sweet potatoes (approximately 1 pound total)
1/4 teaspoon salt
2 teaspoons olive oil
1/4 teaspoon garlic powde
1/8 teaspoon black pepper
1/4 teaspoon chili powder
1/4 teaspoon parsley
Related Product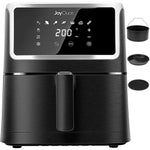 Joy3 Air Fryer 5.8QT Family Size
use code 25ZRK32J
50% off 
$119.99
$59.99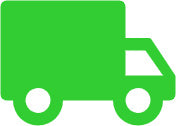 Free Standard Shipping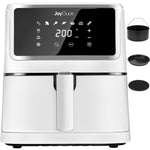 Joy3 Air Fryer 5.8QT Family Size-White
use code 25ZRK32J
50% off 
$109.99 
$56.99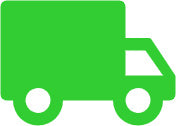 Free Standard Shipping
Practice
step 1
Wash the skin of the sweet potatoes and cut them into small cubes of about 1/2 inch, and put them in a bowl.
step 2
Preheat the air fryer to 360℉.
step 3
Add salt, olive oil, garlic powder, chili powder and black pepper to the bowl containing the sweet potato cubes. Mix evenly.
step 4
Pour the mixed sweet potato cubes into the air fryer basket, try not to overlap them. The air fryer is set to 360℉ for 15 mins. (If the cubes are larger, you can increase the cooking time appropriately, taking care not to burn their skins) Shake the air fryer basket every 5 mins to let the sweet potato cubes cook evenly.
step 5
Sprinkle with parsley. Serve and enjoy. Yummy! The cooked sweet potato pieces are crispy on the outside and soft on the inside.
Limited-time exclusive discount! Use code 25ZRK32J at checkout. Enjoy 50% off plus free shipping. Click here!Shop Now
$109.99  $56.99 
50% Code + FREE Standard Shipping
Copy Code: 25ZRK32J