Lemon juice and rosemary create the most incredible flavor combination in grilled chicken breast. Perfect for a low-carb dinner, rosemary-smelling chicken breasts lead you into a beautiful evening.
Ingredients
2 medium chicken breasts
1 tbsp extra virgin olive oil
1 tsp smoked paprika
1 tbsp lemon juice
6 cloves garlic
5 slices lemon, more for garnish
1 tsp kosher salt
1/2 tsp freshly ground black pepper
1 tsp dried rosemary or 3 fresh rosemary sprigs
Equipment
JoyOuce Wireless Food Thermometer
use code MEAT2022
40% off
$99.99
$59.99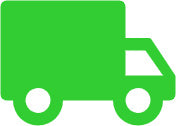 Free Standard Shipping
Practice
step 1
Marinate the chicken breasts. In a bowl, add olive oil, paprika, lemon juice, garlic cloves, lemon slices, salt, black pepper, and rosemary, mix well. Add the chicken breasts and spread the seasoning mixture evenly over both sides of the chicken breasts.
step 2
Cover the bowl with plastic wrap and place it in the fridge for at least 30 minutes. Ideally, marinate the chicken breasts for 2-3 hours if you can.
step 3
Preheat oven to 425°F.
step 4
Place the chicken breasts on baking pan, brush both sides evenly with olive oil, and bake for 15 minutes.
step 5
Flip the chicken breasts and bake for an additional 10-15 minutes or until JoyOuce instant read meat thermometer reads 165°F.
step 6
Garnish with rosemary and lemon slices. Slice and enjoy (you can use the remaining lemon and squeeze the juice over the chicken, it may taste better).
Related Product
JoyOuce Smart Meat Thermometer
use code MEAT2022
40% off
$95.99 
$57.59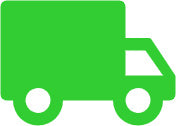 Free Standard Shipping
JoyOuce Digital Food Thermometer
use code DIGITAL2022
35% off 
$25.99
 $16.99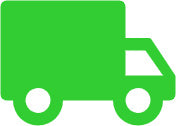 Free Standard Shipping
JoyOuce Instant Read Thermometer
use code DIGITAL2022
35% off 
$22.99 
$14.99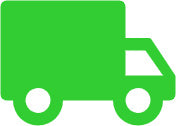 Free Standard Shipping