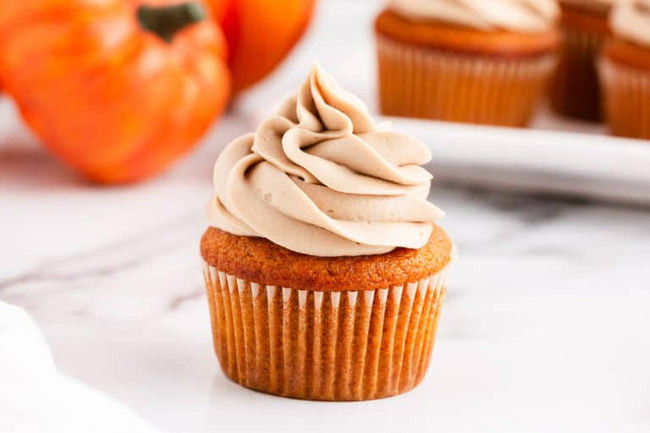 These small pumpkin pie cupcakes are very cute for a decorated holiday treat! The pumpkin cupcake is deliciously moist with hints of cinnamon, vanilla, and pumpkin pie spice. It is extremely simple to make, and it takes only 12 minutes to complete in an air fryer. It is topped with homemade milk cream, sweet and soft, perfect for pumpkin lovers.
Ingredients
⅔Cup all-purpose flour
1 tablespoon pumpkin pie spice
¼ teaspoon baking soda
¼ teaspoon baking powder
1 tablespoon olive oil
¾ cup evaporated milk
2 tablespoons granulated sugar
3 eggs
1 can pumpkin puree (15 ounces)
Cream Cheese Frosting:
8 tablespoons butter, (softened)
8 ounces cream cheese,(softened)
1/4 teaspoon cinnamon
3 cups powdered sugar, more as needed
1/2 teaspoon vanilla extract
Related Product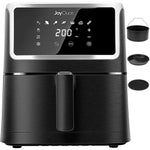 Joy3 Air Fryer 5.8QT Family Size
use code 25ZRK32J
50% off
$119.99
$59.99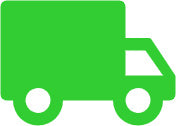 Free Standard Shipping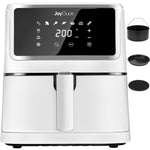 Joy3 Air Fryer 5.8QT Family Size-White
use code 25ZRK32J
50% off 
$109.99 
$56.99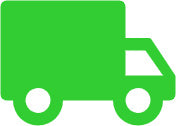 Free Standard Shipping
Practice
step 1
Take a large bowl and stir together all-purpose flour, pumpkin pie spice, baking soda, baking powder, olive oil, evaporated milk, pumpkin puree, sugar and eggs. Use a blender to mix the food thoroughly and evenly.
step 2
Preheat the air fryer and set the temperature to 320℉.
step 3
Prepare a muffin tin, use cupcakes to put a layer in the muffin tin, and then lightly spray the paper lining with kitchen spray to prevent adhesion.
step 4
Pour the well-stirred pumpkin puree mixture into the cupcake lining, filling about 3/4 of each one. Put it into the preheated air fryer basket and set the time to 12 minutes. Until a toothpick is placed in the middle of the pumpkin pie and it is clean, then the production is complete. Take out the prepared pumpkin pie cupcakes and set aside to cool.
step 5
When making the cream cheese frosting, add butter and cream cheese, stir well until it is soft, add in powdered sugar and cinnamon and beat until soft, add vanilla extract until the frosting is firm enough to maintain its shape, but still light and fluffy.
step 6
Transfer the frosting to a bag with a star-shaped tip, and gently squeeze the frosting out of the bag, forming a circle around the top of the pumpkin pie cupcake. Start from the outer edge and work towards the center.
Limited-time exclusive discount! Use code 25ZRK32J at checkout. Enjoy 50% off plus free shipping. Click here!Shop Now
$109.99  $56.99 
50% Code + FREE Standard Shipping
Copy Code: 25ZRK32J