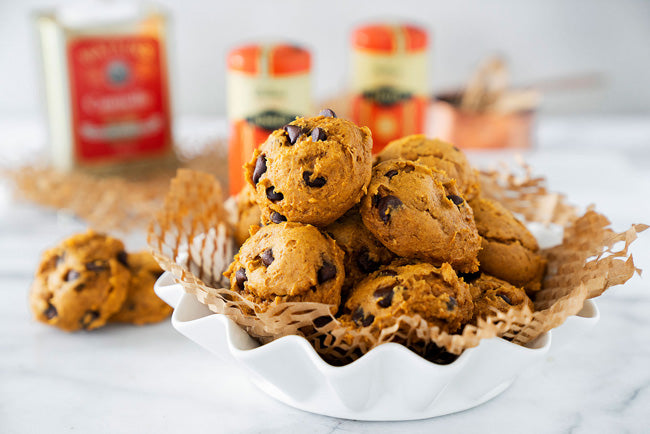 Turn the delicious Pumpkin Chocolate Chip Cookies into a winter limited dessert. They are golden and crisp on the outside and adorned with a lot of chocolate chips, and they are fluffy and soft on the inside. Taste a bite full of pumpkin spice and chocolate. The feeling is so wonderful.
Ingredients
1 cup canned pumpkin
1 egg
2 cups all-purpose flour
1 teaspoon baking soda
1 ½ teaspoon pumpkin spice
½ teaspoon salt
15 tablespoons butter, at room temperature
½ cup granulated sugar
¾ cup brown sugar
2 teaspoons vanilla extract
2 teaspoons baking powder
1 ⅓ cup semi-sweet chocolate chips
Related Product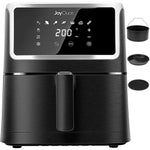 Joy3 Air Fryer 5.8QT Family Size
use code 25ZRK32J
50% off
$119.99
$59.99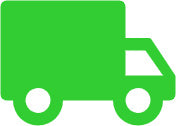 Free Standard Shipping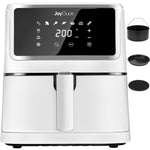 Joy3 Air Fryer 5.8QT Family Size-White
use code 25ZRK32J
50% off 
$109.99 
$56.99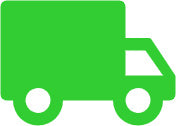 Free Standard Shipping
Practice
step 1
Take a medium-sized bowl and stir together flour, baking soda, baking powder, pumpkin spice and salt; set aside.
step 2
In the bowl of an electric mixer, add eggs, sugar, and brown sugar and mix well until smooth, add pumpkin and stir, then add butter and vanilla extract to stir until it becomes light and fluffy. Slowly add the flour mixture until it is completely combined. After adding the chocolate chips, stir to combine.
step 3
Preheat the air fryer to 350 °F. Take a piece of parchment paper and place it in the fried blue of the air fryer.
step 4
Using a round soup spoon or a medium-sized ice cream scoop, place piles of cookie dough on a frying basket lined with parchment paper, leaving at least 2 inches of space in between. Set the time to 8 minutes until the biscuits feel elastic to the touch. cool down.
Biscuits are very soft when they are hot, but they become brittle and hard when they are cooled (we like them, when they are still warm, they have sticky chocolate in them, and the biscuits are crisp and soft at the same time).
Limited-time exclusive discount! Use code 25ZRK32J at checkout. Enjoy 50% off plus free shipping. Click here!Shop Now
$109.99  $56.99 
50% Code + FREE Standard Shipping
Copy Code: 25ZRK32J