Ingredients
Steak: Ribeye, New York or Tri Tip about 1 inch thick
Oil: I used Olive oil for it's mild flavor
Italian Seasoning: Such a classic seasoning that tastes so good.
Salt and Pepper: To taste
Garlic Herb Butter
Butter: Softened
Garlic: Fresh garlic minced
Fresh Rosemary, Thyme, and Parsley: Using fresh herbs adds subtle flavor and color.
Equipment
JoyOuce Digital Food Thermometer
use code DIGITAL2022
35% off 
$25.99
 $16.99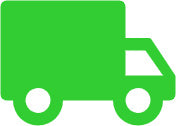 Free Standard Shipping
Practice
step 1
Preheat fryer 400 ℉.
step 2
Rub the steaks with oil on each side.
step 3
Rub the Italian seasoning and salt and pepper.
step 4
Put the steaks in the fryer and cook for 12 minutes, flipping half way through.
step 5
Insert JoyOuce instant read thermometer through to measure the internal temperature of the steak in advance. Stop cooking when the measured temperature reaches about 150 ℉(this is when doneness tastes best).
step 6
Let it rest for 10 minutes and top with the garlic butter.
Related Product
JoyOuce Instant Read Thermometer
use code DIGITAL2022
35% off 
$22.99 
$14.99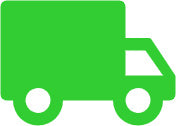 Free Standard Shipping
JoyOuce Wireless Food Thermometer
use code MEAT2022
40% off
$99.99
$59.99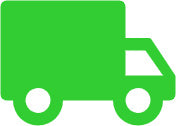 Free Standard Shipping
JoyOuce Smart Meat Thermometer
use code MEAT2022
40% off
$95.99 
$57.59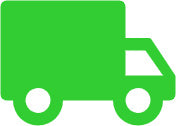 Free Standard Shipping