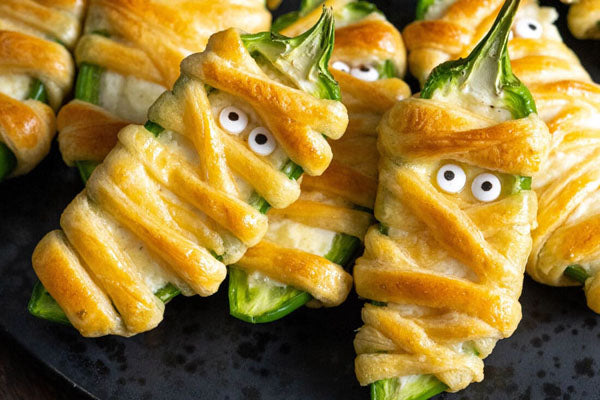 These delicious and lovely mummy jalapenos will definitely become one of the highlights of Halloween. We fill the special cream mixture into the jalapenos, and then wrap the jalapenos in the pizza dough. The fragrant cheese flavor is mixed with pepper, which will definitely give you an awesome Halloween party experience.
Ingredients
6 jalapenos
5 ounces cream cheese (softened)
4 ounces Monterey Jack cheese (chopped)
1/2 teaspoon garlic powder
1/2 teaspoon onion powder
Salt and black pepper to taste
1 package ready-made refrigerated pizza dough
1 egg (beaten)
24 candy eyes
Related Product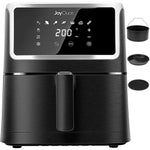 Joy3 Air Fryer 5.8QT Family Size
use code 20DEALSZ
20% off + $20 coupon
$119.99
$75.99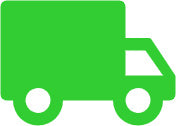 Free Standard Shipping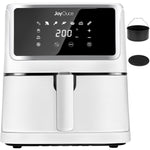 Joy3 Air Fryer(2a) 5.8QT Family Size
use code 20DEALSZ
20% off + $20 coupon
$116.90
 $73.52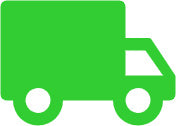 Free Standard Shipping
Practice
step 1
Preheat the air fryer to 325°F.
step 2
Wash the jalapeno, cut in half lengthwise, and take out the stems and seeds inside.
step 3
Take a large bowl and mix the softened cream cheese, chopped Monterey Jack cheese, garlic powder, onion powder, salt and black pepper thoroughly. Scoop out the stirred cheese mixture with a spoon and place it in the prepared jalapenos.Filled is complete.
step 4
Unfold the pizza dough and cut it into thin strips lengthwise. Take out 2 strips of dough and wrap the jalapeno stuffed with cheese mixture. Leave a gap on the top of the jalapeno to put the candy eyes. (Other jalapenos do the same in turn).
step 5
Take out the preheated air fryer frying basket, put a layer of parchment paper on the surface of the frying basket, brush a layer of olive oil on the surface of the parchment paper, and put the jalapeño wrapped in the dough into the frying basket. Leave a certain gap on the side, not overlapping, and lightly brush a layer of egg liquid on the surface of the dough.
step 6
Set the air fryer temperature to 325°F for 10 minutes until they turn golden brown.
step 7
Take out the roasted jalapenos and place them on the plate, then add a pair of candy eyes to each jalapeno. Perfect, enjoy.
Limited-time exclusive discount! Use code 20DEALSZ at checkout. Enjoy 20% off plus free shipping. Click here!Shop Now
$119.99  $75.99 
20% Code + $20 Coupon + FREE Standard Shipping
Copy Code: 20DEALSZ