Delicious crab meat with fresh mushrooms. What a creative air fryer recipe! It can be used as an appetizer for a family dinner or a simple and healthy main course. The fusion of crabmeat and mushroom flavor brings us an unprecedented taste bud experience.
Ingredients
8 medium to large fresh mushrooms
3 ounces cream cheese softened
6 ounces crabmeat
1/4 teaspoon sweet onion, chopped
1/4 grated Parmesan cheese
Salt and freshly ground black pepper
1/2 teaspoon lemon juice
Some Italian parsley (garnish)
Cooking spray
Equipment
JoyOuce Digital Food Thermometer
use code DIGITAL2022
35% off 
$25.99
 $16.99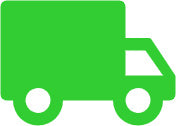 Free Standard Shipping
Practice
step1
Wash the fresh mushrooms in water, remove the stems and scoop out the inside of the mushrooms with a spoon, use kitchen paper to remove the moisture on the surface of the mushrooms.
step2
Preheat the air fryer to 360℉ and wait.
step3
Take a small bowl and add cream cheese, crabmeat, sweet onion, parmesan cheese, lemon juice, salt and freshly ground black pepper and stir gently.
step4
Fill the crabmeat mixture on the mushroom cover and gently compress to form a small mound.
step5
Take out the preheated frying basket, spray it with cooking spray, put the mushrooms in the frying basket in turn, leaving a gap, set for 8 minutes, and bake until the crab meat mixture is solidified and light golden brown. Sprinkle with some parsley flakes and serve.
Related Product
JoyOuce Smart Meat Thermometer
use code MEAT2022
40% off
$95.99 
$57.59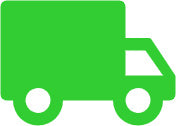 Free Standard Shipping
JoyOuce Instant Read Thermometer
use code DIGITAL2022
35% off 
$22.99 
$14.99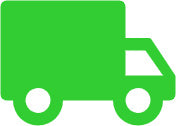 Free Standard Shipping