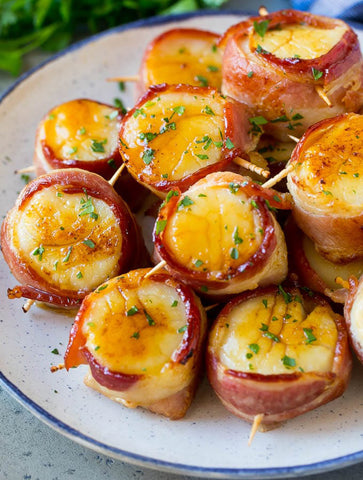 The large and plump scallop meat is wrapped in slices of bacon. This is a creative recipe and the first choice for daily appetizers. It does not need to spend a lot of time cooking, it can be done in about 15 minutes in JoyOuce air fryer. The uniqueness of this dish is that a little maple syrup is added to add a touch of sweetness to the scallops and help caramelize the surface of the scallops so that there is a perfect color and delicious Bacon Wrapped Scallops.
Ingredients
8 large scallops (even in size)
4 slices of bacon (cut in half across the center)
8 toothpicks
1/4 cup maple syrup
1/4 teaspoon garlic powder
1 teaspoon soy sauce
Pepper and salt
Chopped parsley
Cooking spray
Related Product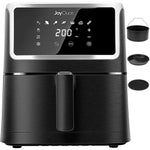 Joy3 Air Fryer 5.8QT Family Size
use code 25ZRK32J
50% off 
$119.99
$59.99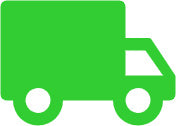 Free Standard Shipping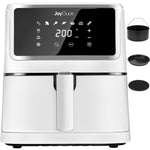 Joy3 Air Fryer 5.8QT Family Size-White
use code 25ZRK32J
50% off 
$109.99 
$56.99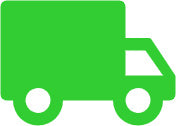 Free Standard Shipping
Practice
step1
Wash the scallops with clean water and pat dry on kitchen paper.
step2
Put the cut bacon in half into the air fryer and cook at 350°F for 2~3 minutes, until it feels a little cooked. Take out the bacon and wipe off the oil from the bottom. Wrap each half of the bacon on each scallop and fix it with a toothpick.
step3
Take a small bowl, add maple syrup, garlic powder, soy sauce, pepper and salt to the small bowl and stir well.
step4
Brush the bottom and top of the scallops that are not wrapped in bacon with maple syrup mixture. Spray the frying basket with cooking spray, put the scallops brushed with maple syrup mixture into the frying basket, set 350°F for 12 minutes. Take out the frying basket halfway through cooking, and brush the remaining maple syrup mixture on the bottom and top of the scallops again.
step5
After 12 minutes, sprinkle chopped parsley on the cooked scallops, and you are ready to eat.
Limited-time exclusive discount! Use code 25ZRK32J at checkout. Enjoy 50% off plus free shipping. Click here!Shop Now
$109.99  $56.99 
50% Code + FREE Standard Shipping
Copy Code: 25ZRK32J