Air fryer tofu is the easiest delicacy to cook, plus the high protein content of tofu, it is also a healthy vegetarian snack. These square golden crispy tofu can be made with only an air fryer. They are very tempting, and they are dipped in their favorite sauce. They are crispy snacks that everyone appreciates.
Ingredients
1 piece of extra firm tofu, pressed for about
30 minutes
1 teaspoon garlic powder
½ teaspoon onion powder
1 teaspoon paprika
½ teaspoon fine salt
1 teaspoon cornstarch
½ tablespoon light soy sauce
½ teaspoon ground black pepper
1 teaspoon olive oil
Related Product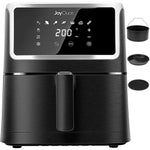 Joy3 Air Fryer 5.8QT Family Size
use code 20DEALSZ
20% off + $20 coupon
$119.99
$75.99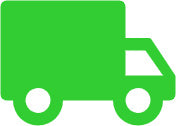 Free Standard Shipping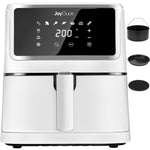 Joy3 Air Fryer 5.8QT Family Size-White
use code 25ZRK32J
50% off 
$109.99 
$56.99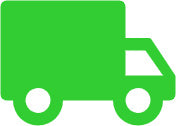 Free Standard Shipping
Practice
step1
Put the tofu on a flat surface, place it on top of the tofu with a layered paper towel, put some heavy objects on it to compress, and press the tofu for at least 30 minutes. Alternatively, you can also use a tofu press.
step2
Cut the pressed tofu into small rectangular pieces, put them in a large bowl, pour olive oil and light soy sauce and stir evenly.
step3
Pour garlic powder, onion powder, chili powder, salt, cornstarch, and black pepper into a bowl and stir evenly. Pour the evenly stirred mixture into a bowl with tofu, stir well, and keep it in the refrigerator for 15 minutes. Pickled.
step4
Preheat the air fryer to 400℉.
step5
Put the marinated tofu into the preheated air fryer in turn, leaving a gap in the middle, and the tofu cannot overlap. Set for 16 minutes. In the middle of cooking, pull the basket out and turn the tofu over until the tofu turns golden brown.
Limited-time exclusive discount! Use code 25ZRK32J at checkout. Enjoy 50% off plus free shipping. Click here!Shop Now
$109.99  $56.99 
50% Code + FREE Standard Shipping
Copy Code: 25ZRK32J