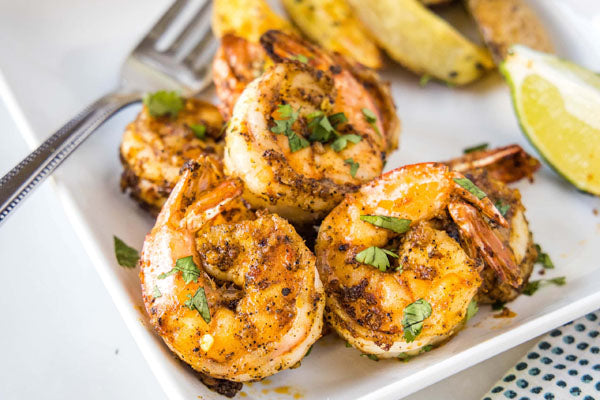 Tender and juicy fried shrimp, cooked in just about 10 minutes in the air fryer! It uses much less oil than traditional frying, making it a perfect and healthy dish for the whole family.
Ingredients
10 shrimps
1 teaspoon ground black pepper
1 teaspoon paprika
1/2 teaspoon red chili powder
The right amount is edible salt
Right amount of celery
1 tablespoon olive oil
Related Product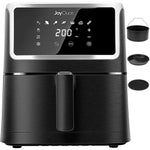 Joy3 Air Fryer 5.8QT Family Size
use code 25ZRK32J
50% off 
$119.99
$59.99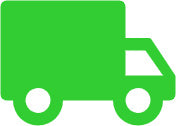 Free Standard Shipping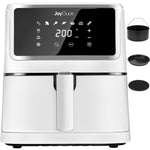 Joy3 Air Fryer(2a) 5.8QT Family Size
use code 25ZRK32J
50% off
$109.99
 $56.99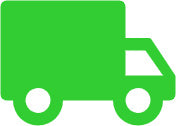 Free Standard Shipping
Practice
step 1
Remove the head, skin, and internal organs of the shrimp and clean them, and put them in a bowl
step 2
Take a small bowl and pour black pepper powder, chili powder, edible salt, and red pepper powder and stir evenly, pour into the bowl filled with shrimps, and pour olive oil. Coat the shrimp with oil and seasoning.
step 3
After preheating the air fryer at 400℉ for 4 minutes, put the shrimp in a single layer in the air frying basket with a gap in the middle. Set at 400℉ for 8 minutes. Pull the basket out halfway and turn the shrimp over until The shrimp is pink and cooked.
step 4
Sprinkle celery on the plate, and the fragrant air-fried shrimp is complete.
Limited-time exclusive discount! Use code 25ZRK32J at checkout. Enjoy 50% off plus free shipping. Click here!Shop Now
$109.99  $56.99 
50% Code + FREE Standard Shipping
Copy Code: 25ZRK32J