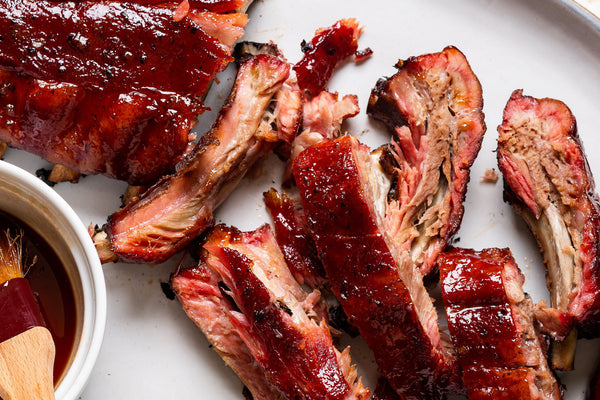 The mouth-watering air fryer ribs are here. They are crispy on the outside and tender on the inside. With a secret barbecue sauce, this taste is unique. It is the most popular delicacy at the family's dinner table, and children like it very much and are full of praise for it. Hurry up and try this unique recipe with us.
Ingredients
1 baby back ribs
1 teaspoon garlic powder
1 teaspoon sea salt
1 teaspoon pepper
2 teaspoons paprika
1 teaspoon cumin
Sweet and sticky barbecue sauce
1/2 tablespoon ground cumin
1 tablespoon olive oil
1 tbsp apple cider vinegar
1 tablespoon each of light brown sugar and dark brown sugar
Salt and pepper to taste
Equipment
JoyOuce Smart Meat Thermometer
use code MEAT2022
40% off
$95.99 
$57.59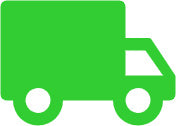 Free Standard Shipping
Practice
step 1
Peel off the white film from the back of the ribs, and cut the rib cage into 2~3 sections, suitable for putting in the air fryer basket.
step 2
Take a small bowl, pour garlic powder, sea salt, pepper, paprika, cumin and stir evenly, then spread the ingredients on the surface of the ribs.
step 3
Preheat the air fryer at 375°F. After finishing, brush a layer of olive oil on the surface of the frying basket, put the coated ribs into the frying basket, the meat side down, set the time for 25 minutes, at 14 Take out the frying basket at the minute and turn the ribs upside down to prevent scorching.
step 4
When cooking ribs, you can make barbecue sauce. Add cumin powder, olive oil, apple cider vinegar, brown sugar, salt and pepper to the pan to taste. Heat over medium and low heat until these ingredients are completely uniform.
step 5
After the air fryer is cooked, brush a thick layer of barbecue sauce around the ribs and cook for 4 to 5 minutes at 400°F, or until the sauce is set and darkened slightly.
Related Product
JoyOuce Wireless Food Thermometer
use code MEAT2022
40% off
$99.99
$59.99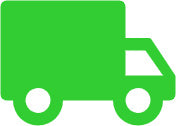 Free Standard Shipping
JoyOuce Digital Food Thermometer
use code DIGITAL2022
35% off 
$25.99
 $16.99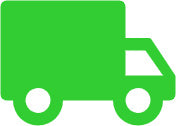 Free Standard Shipping
JoyOuce Instant Read Thermometer
use code DIGITAL2022
35% off 
$22.99 
$14.99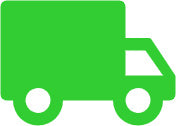 Free Standard Shipping