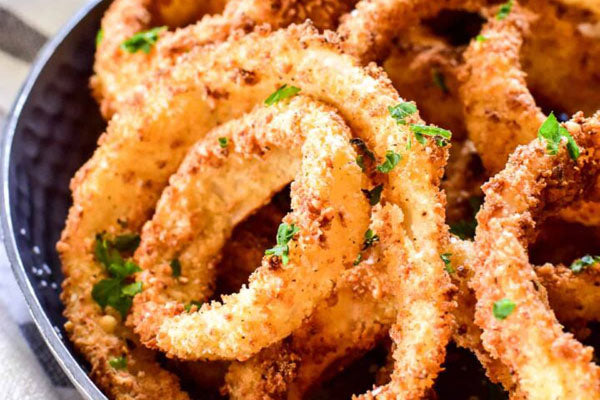 Cooking onion rings in an air fryer is the best. It can completely make the onion rings which are well-wrapped breadcrumbs fried until golden and so amazing crisp. It is not fried in the traditional sense. You can make these air fryer onion rings at home without feeling guilty.
Ingredients
3 medium onions
1 cup all-purpose flour
2 tablespoons cornstarch
1 teaspoon kosher salt
1 teaspoon black pepper
3 eggs
3/4 cup milk
3 cups breadcrumbs
Sprayable olive oil
Chopped parsley, to garnish (optional)
Related Product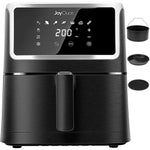 Joy3 Air Fryer 5.8QT Family Size
use code 2042YWF6
20% off + $35 coupon
$119.99
$60.99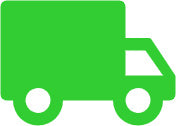 Free Standard Shipping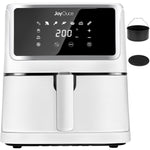 Joy3 Air Fryer(2a) 5.8QT Family Size
use code 2042YWF6
20% off + $35 coupon
$119.99
 $60.99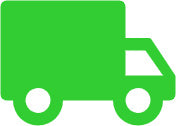 Free Standard Shipping
Practice
step 1
Cut off the non-root end of the onion and peel off the skin of the onion. Cut the onion into 1/4 inch thick slices, and then separate each slice into rings.
step 2
In a medium bowl, add flour, cornstarch, salt and black pepper. In a separate medium bowl, whisk the eggs and milk until smooth and cohesive. Add bread crumbs to the third medium bowl.
step 3
Dip the onion rings into the flour mixture to make it well-wrapped, then put it in the egg mixture, making sure to shake off the excess part, and finally put it in a breadcrumb bowl to completely cover the breadcrumbs. Put the onion rings in one by one and stick them all together. Transfer the wrapped onion rings to a plate.
step 4
Spray the air fryer basket and onion rings with sprayable olive oil. Put the onion rings in a single layer in the basket. Air fry the onion rings at 350°F for 5 minutes, then flip the onion rings and air fry them on the other side for another 5 minutes. Take out the onion rings and repeat until the onion rings are all air fried.
step 5
If necessary, decorate the onion rings with parsley and serve while hot.
Limited-time exclusive discount! Use code 20DEALSZ at checkout. Enjoy 20% off plus free shipping. Click here!Shop Now
$119.99  $75.99 
20% Code + $20 Coupon + FREE Standard Shipping
Copy Code: 20DEALSZ