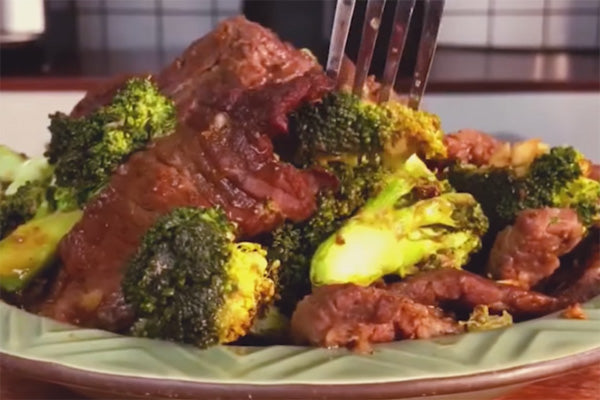 This is an Asian flavor that everyone will love. Fresh and crunchy broccoli and juicy beef are paired to bring a different gourmet feast. This is a simple, quick, and healthy recipe, perfect for a romantic date night, lunch or dinner. No one will doubt your cooking skills after tasting this dish.
Ingredients
1 lb broccoli
1 lb beef
3/4 cup barbecue sauce
1/2 tsp black pepper powder
1/4 cup soy sauce
Minced garlic
1 tsp Olive oil
Practice
step 1
Cut the beef into thick slices (or your favorite thickness) and put them in a bowl. Add black pepper, minced garlic, and some soy sauce in a bowl, and mix the beef and seasonings evenly. Marinate in the refrigerator for 30 minutes.
step 2
Pour the oil, remaining soy sauce, and barbecue sauce into a small bowl, stir well, and make as a sauce.
step 3
Preheat the air fryer to 400°F.
step 4
Wash the broccoli and cut it into small pieces.
step 5
Put the broccoli in the air fryer basket and set the air fryer to 400℉ for 8 minutes.
step 6
Spread the marinated beef on the broccoli after 8 minutes. The air fryer is set to 400°F for 8 minutes.
step 7
After 4 minutes, open the air fryer basket and pour the prepared sauce evenly on the beef and broccoli. Then continue cooking or until the beef is cooked to your liking.
Related Product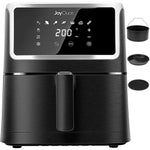 Joy3 Air Fryer 5.8QT Family Size
use code 25ZRK32J
50% off 
$119.99
$59.99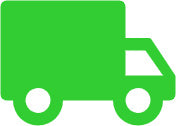 Free Standard Shipping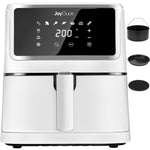 Joy3 Air Fryer 5.8QT Family Size-White
use code 25ZRK32J
50% off 
$109.99 
$56.99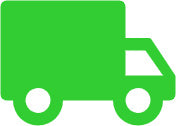 Free Standard Shipping