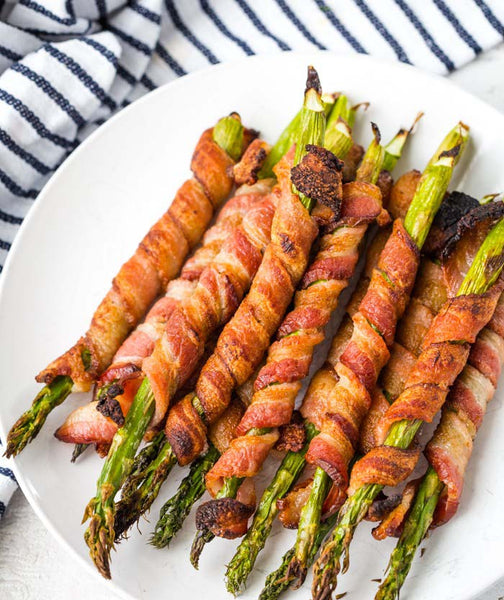 The air fryer bacon-wrapped asparagus is a very delicious combination. In the air fryer, the bacon will become very crispy, and the asparagus will be delicious, tender, and crispy. It is very suitable as a side dish or appetizer.
Ingredients
8 slices bacon
15 sticks of asparagus
1 teaspoon olive oil
1/4 teaspoon freshly ground black pepper
Practice
step 1
Cut the bacon in half to form16 individual strips.
step 2
According to the size of the air fryer, trim the wooden ends of the asparagus and brush with olive oil.
step 3
Wrap a piece of bacon around each asparagus, starting from one end and slightly overlapping as it wraps toward the other end.
step 4
Season the bacon-wrapped spear with freshly ground black pepper.
step 5
Brush a layer of olive oil in the frying basket, and put the spear into the air fryer. Cook for 8 minutes at 375°F.
step 6
Turn the spear over and cook for another 5 minutes, or until the bacon is crispy.
Related Product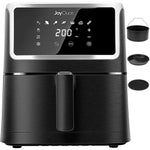 Joy3 Air Fryer 5.8QT Family Size
use code 25ZRK32J
50% off 
$119.99
$59.99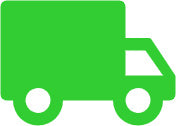 Free Standard Shipping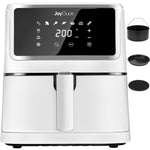 Joy3 Air Fryer 5.8QT Family Size-White
use code 25ZRK32J
50% off 
$109.99 
$56.99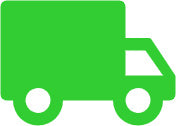 Free Standard Shipping