These golden air-fried fish nuggets are all mouth-watering. They are crispy on the outside and tender on the inside. Paired with delicious tartar sauce or tomato sauce, they are simply perfect recipes that are loved by adults and children.
Ingredients
1 pound white fish or other fish (such as tilapia, cod, catfish)
2 eggs
1/2 cup all-purpose flour
1/4 teaspoon black pepper
1/3 cup regular breadcrumbs
1/4 teaspoon garlic powder
1/4 teaspoon Italian seasoning
Salt and chopped parsley
Cooking spray
Related Product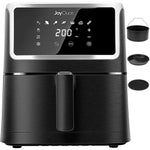 Joy3 Air Fryer 5.8QT Family Size
use code 20DEALSZ
20% off + $20 coupon
$119.99
$75.99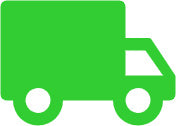 Free Standard Shipping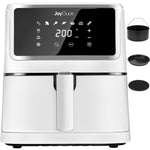 Joy3 Air Fryer 5.8QT Family Size-White
use code 25ZRK32J
50% off 
$109.99 
$56.99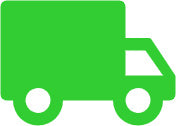 Free Standard Shipping
Practice
step1
Cut the white fish into rectangular strips.
step2
Prepare 3 bowls, one bowl with all-purpose flour; one bowl with beaten eggs; another bowl with breadcrumbs, black pepper, garlic powder, Italian seasoning, salt and parsley, and mix well.
step3
Put the cut white fish into flour, coat each piece of fish with flour, then put it into the beaten egg liquid in turn, roll it in the breadcrumb mixture, so that the fish pieces are covered with Breadcrumb mixture.
step4
Set preheating on the JoyOuce air fryer, and set the temperature to 400℉.
step5
Spray cooking spray around the fish pieces covered with breadcrumb mixture, put them into the preheated air fryer frying basket, set the temperature to 10 minutes, during the cooking process, remember to open the frying basket to remove the fish pieces Turn it over. Until golden and crisp.
Limited-time exclusive discount! Use code 25ZRK32J at checkout. Enjoy 50% off plus free shipping. Click here!Shop Now
$109.99  $56.99 
50% Code + FREE Standard Shipping
Copy Code: 25ZRK32J