Many customers are very interested in our products because they want to eat delicious food but are troubled by high calories. They are very happy when they heard that the air fryer can reduce the use of fat, but at the same time another problem It will bother them, how to make delicious food with air fryer?
Today I'm going to teach you a way to make steak with an air fryer. It's very simple to make steak with an air fryer. At the same time, it tastes very good. The most important thing is that it uses very little oil and the calories of the food are also very good. It is much lower than the traditional method.
Ingredients: steak, black pepper, onion powder or garlic powder, sea salt, soy sauce, smoked liquid.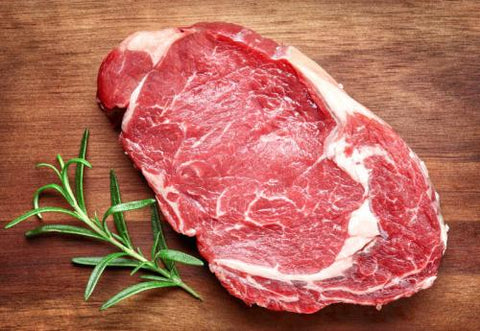 Step 1: Put garlic powder, onion powder, sea salt, and black pepper powder in a bowl and mix well.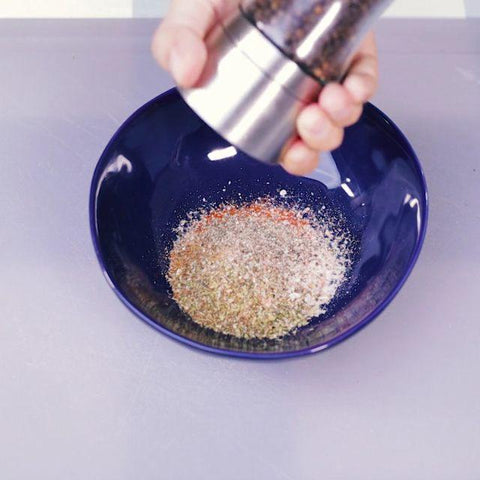 Step 2: Spread the prepared seasoning evenly on the steak, spread the entire surface of the steak, and then put the steak in an airtight
Step 3. Add soy sauce and smoke liquid to the sealed bag, then seal the sealed bag, put it in the refrigerator, and marinate for 1 hour.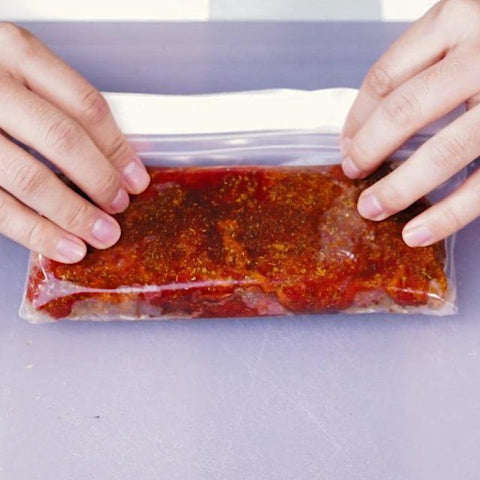 Step 4. Preheat the air fryer at 200 degrees for 10 minutes. Put the steak in the air fryer and bake at 200 degrees for 4 minutes.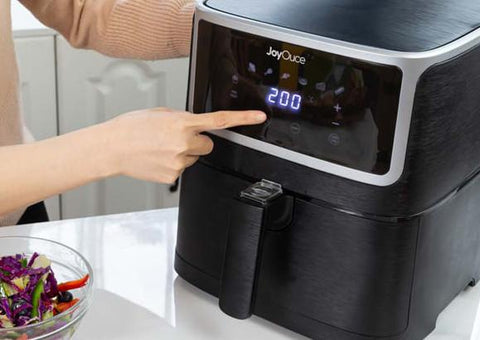 Step 5: Turn over and bake at the same temperature for another 4 minutes, and the steak is finished.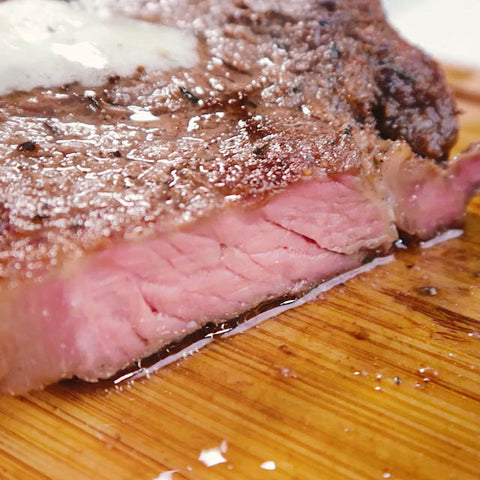 If you don't have so many condiments at home, you can just put salt and black pepper, you can wrap the steak with foil, or put a little olive oil under the steak. In short, cooking is a very personal thing. The important thing is You have to try and see which method can get the taste you want. You can also roast some vegetables in an air fryer, such as broccoli, onions, and carrots. In your free time, try cooking food with JoyOuce air fryer from the best air fryer seller, you will get another kind of joy of life!
Air fryer can also cook: chicken wings, chicken legs, french fries, cakes, pork chops, lamb chops, tofu, various vegetables, various nuts, barbecue, etc.It can be said that if you like it, you can use it to make all kinds of delicacies, as long as you use your imagination, you can use it to display your cooking talent as you like.If you like cooking very much and like to use new kitchen appliances to explore new ways of cooking food, and you are interested in the air fryer, a fresh kitchen cooking tool, you are welcome to follow our blog or JoyOuce.com, we will often bring it to Your cooking methods of different ingredients.Bring you freshness and surprises every day.
air fryer recipes    small air fryer    ninja air fryer    air fryer oven    air fryer costco    air fryer philips    air fryer price    air fryer amazon