Hello everyone, I am your old friend James from JoyOuce. Today our air fryer recipe is Basque cheese cake. This cake is my child's favorite. Do you know that air fryer can also make the most authentic Basque cheesecake?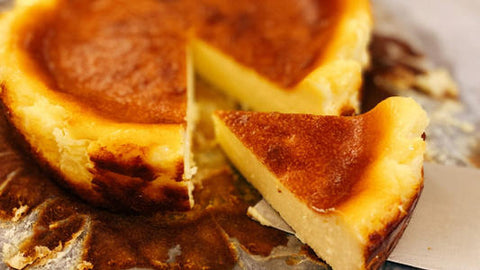 The origin of the Basque cake: In 1959, a couple opened a bar called La Viña in Basque, on the border of Spain and France. This bar is not only for drinking but also Can provide meals to the guests, and their nephew grew up in this bar when he was very young, so he learned to use the rich local cheese resources to make a variety of local dishes and some cakes. After he tried various recipes In the end, a unique Basque-style heavy cheese "scorched" cake was formed. Later, it became more and more popular with locals, so it was called Basque cheese cake.
Now let's talk about the method of this cake. The kitchenware we use is JoyOuce air fryer 5.8qt
Ingredients: 
250g cream cheese, 60g sugar, 125g light cream,
2 eggs, 7g corn starch
Steps:
1.Take the cream cheese out of the refrigerator in advance to soften it at room temperature, add sugar and stir well.
2.Add the whipped cream in three times and stir until it is evenly mixed. Add the whipped cream in three times for better mixing.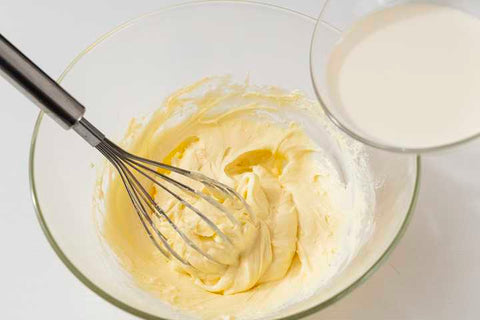 3.Add two eggs and stir well, finally add cornstarch and stir well.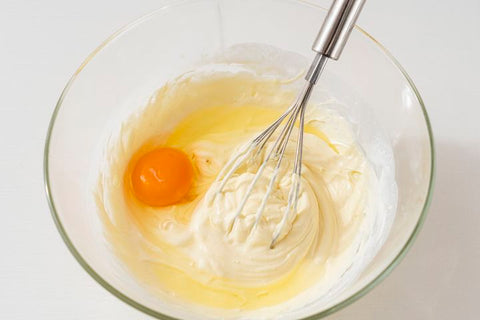 4.After the cake batter is done, pour it into the cake mold (the mold should be covered with greased paper) and put it in the air fryer, 200 degrees for about 20 minutes
(The specific temperature and time depends on your own pot, anyway, it will be baked to this kind of browned yellow)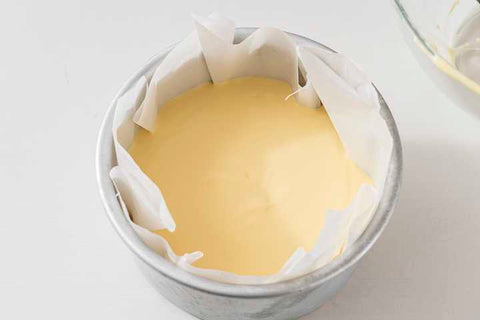 5.Take the cake out, don't rush to unmold it, let it cool to dry, and put it in the refrigerator for a while to taste better.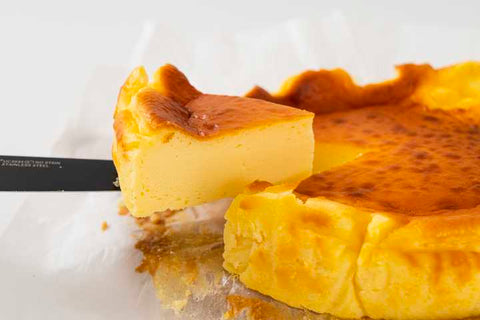 This cake is really delicious, mainly simple! !
Take a bite of the super strong cheese flavour, you like the smell of burnt, you can also roast it to burn, super fragrant. Okay, today's air fryer recipe is here for everyone. If you want to know more ways to make food food with air fryer, please log in to https://joyouce.com/
air fryer oven, square air fryer, toaster oven, air fryer grill, air fryer accessories, air fryer basket, deep fryer, oilless air fryer, large air fryer, air fryer toaster oven, oven air fryer, indoor grill